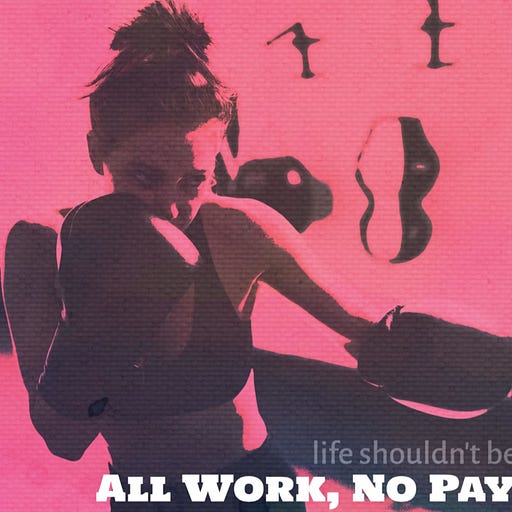 Apr 9, 2021
What is a productised service?
The shortcut to building a product business
Running your own business should be a joy. We answer real questions asked by freelancers, consultants and business owners. Because life shouldn't be All Work and No Pay.
I first came across the idea of a "productised service" when I was listening to a podcast by Nick Disabato.  The principle is easy - get the advantages of a standard product mixed with a "done-for-you" personalised service.  

However, while the term has been around for many years, there aren't that many people who really know what a productised service actually is - and how they can be the key to transforming your business, freeing up your time and balancing your work and home lives.  

So on this episode of All Work, No Pay I go through what a productised service is, how it works and why you might want one.  
---
If you're constantly firefighting, struggling to deal with never-ending change requests and tired of writing proposals and chasing clients, then membership of "All Work, No Pay" is for you.