Discover more from The Art && Science of Ruby
Ruby on Rails | ???? | Profit
It's good to talk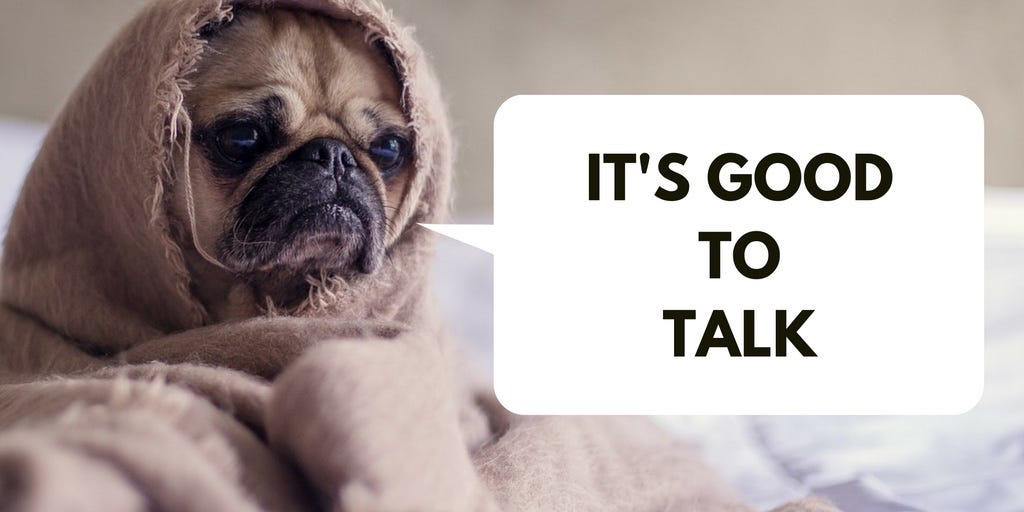 You have a group of highly qualified professionals who are happy to pay a membership fee to join your organisation.
You have a highly successful annual conference that attracts international speakers and guests from across the country.
But you only see them once a year.
You only get together for the conference.
How do you stay in touch?
Sometimes, the smallest changes can have the biggest pay offs.
In this case, we loaded the membership list into a piece of online software that manages mailing lists. And then we linked that mailing list to their website.
So every time a new post was published, if it was tagged as an "announcement", it was automatically sent to all 450+ members at at 4pm the following day. Every announcement, delivered directly to the member's inbox.
Not bad for an hour's work.
So if you have a list of people who are interested in what you do, why not keep them informed?
Because it's good to talk.
[mc4wp_form id="836"]