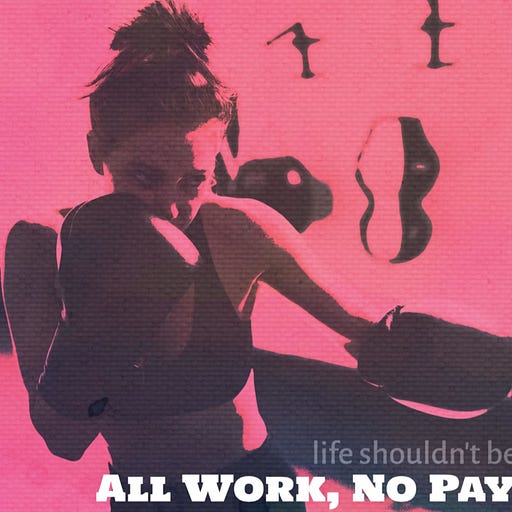 Apr 2, 2021 • 20M
It's "Finding a new Client" time which means dealing with the dreaded "Get back to us in a month" response
All Work, No Pay - with special guest Kai Davis
Running your own business should be a joy. We answer real questions asked by freelancers, consultants and business owners. Because life shouldn't be All Work and No Pay.
Sometimes great things happen.  

When I was struggling, after a failed business, I discovered Kai Davis and his simple, effective advice really helped me.  Now, almost a decade later, I'm really proud to have him on the show.  

We discuss how to find new clients, putting all your eggs in one basket and what goes in to a productised service.  

If you are looking to grow your business, contact Kai and sign up to his newsletter - https://kaidavis.com
---
If you're constantly firefighting, struggling to deal with never-ending change requests and tired of writing proposals and chasing clients, then membership of "All Work, No Pay" is for you.