Discover more from The Art && Science of Ruby
Ruby on Rails | ???? | Profit
Is four grand enough to start a business?
All Work, No Pay - a podcast that answers real questions that consultants, freelancers and business owners have asked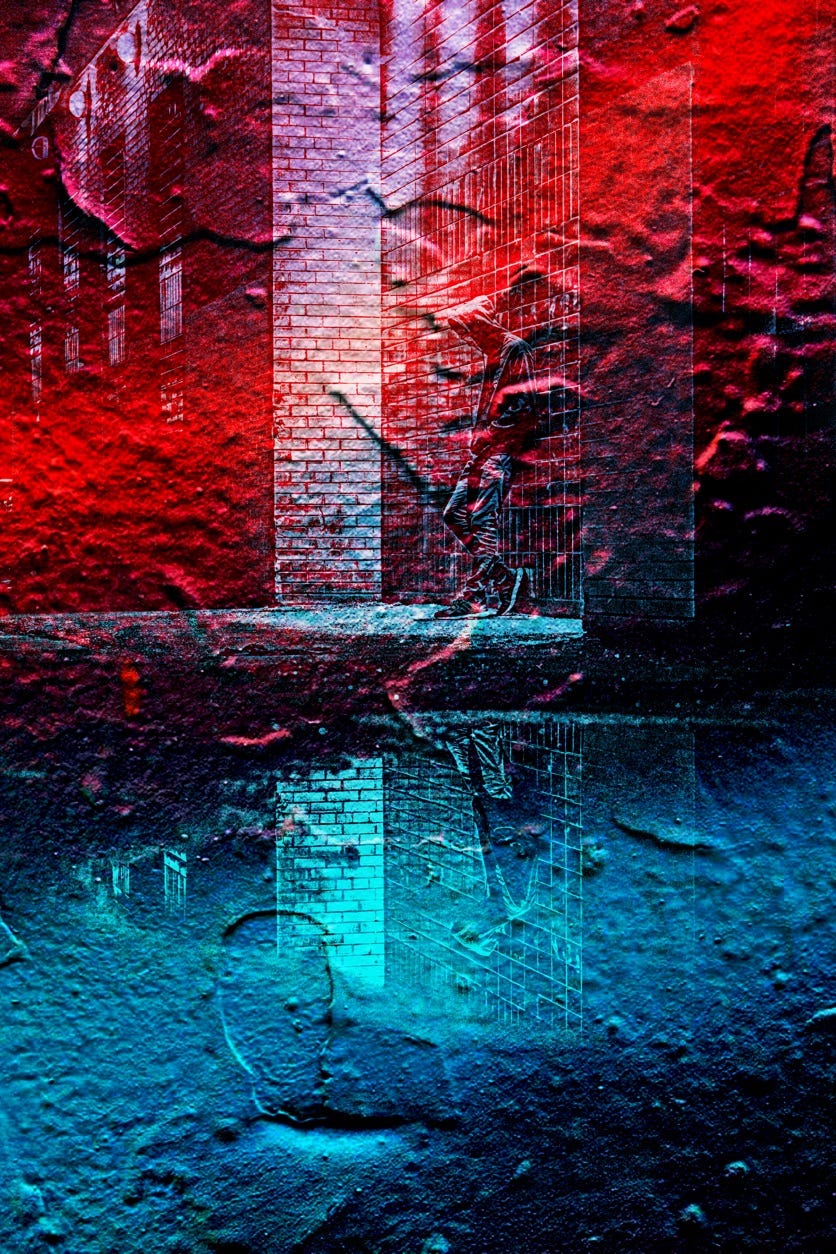 "I have a 4-5 thousand euros to my name. Can I realistically start a business from this amount of cash? I don't expect to be the next Microsoft, I just want something that could make me enough to get by. Can you guys recommend anything that fits my criteria and would have enough demand?"

Imagine taking that four grand, putting it into just the right places, spending the right amounts at the right time and watching your business grow from humble beginnings into something that gives you the freedom, flexibility and lifestyle you've been looking for.  

I'm joined by accountant Matthew Warters to find out which types of businesses you can start with minimal cash outlay, to figure out where best to invest the money you do have and how to get that business working for you.  

Listen now at https://anchor.fm/all-work-no-pay/episodes/Is-Four-Grand-enough-to-start-a-business-el5dm5
If you'd like to find out more, contact Matt at https://www.wartersco.com/ and if you'd like to get simple, no-nonsense tips delivered directly to your inbox every day, sign up using the button below.
Cheers
Baz