Discover more from The Art && Science of Ruby
Ruby on Rails | ???? | Profit
How do I build an audience and support for my online business?
All Work, No Pay - a podcast that answers real questions that consultants, freelancers and business owners have asked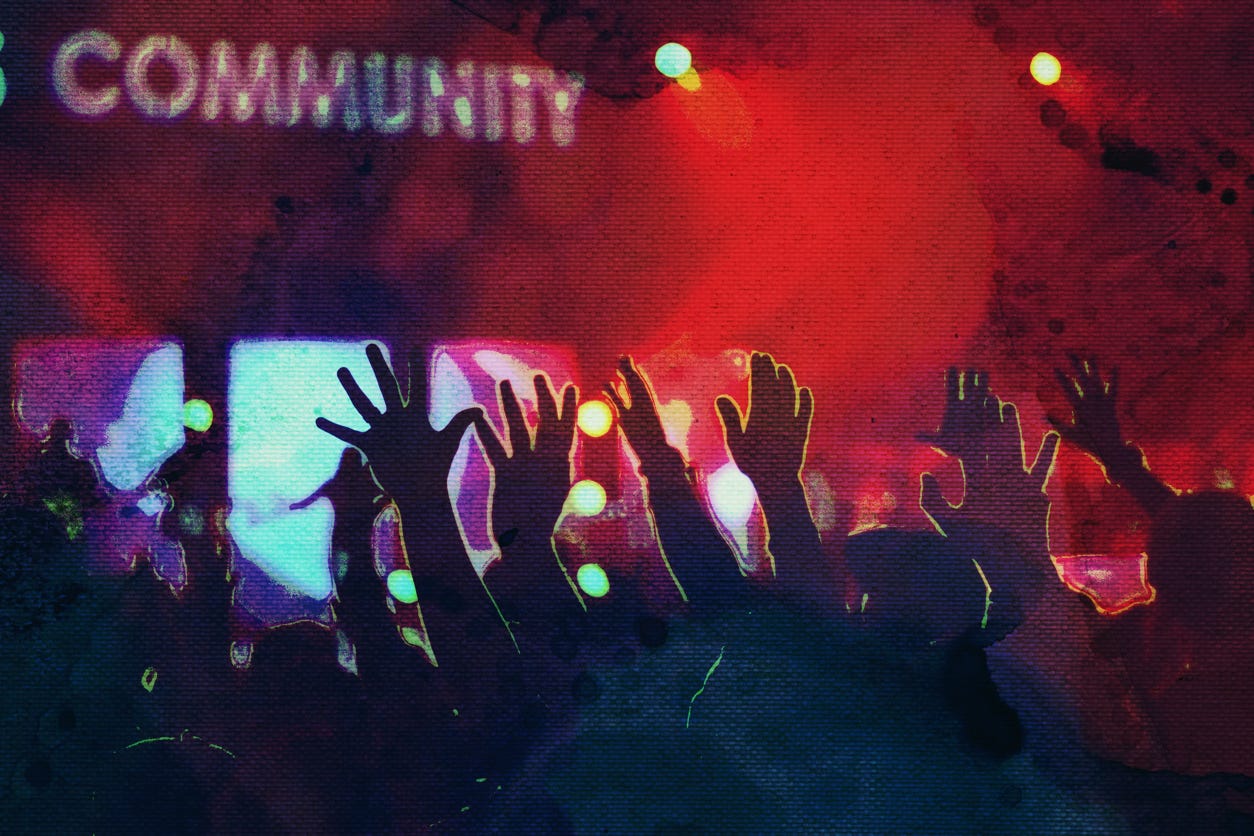 "I have been in business for about a year, but I'm having a hard time building support on my social media pages. It seems that no matter what I post, those that are already following me just do not engage, which is really hurting me in trying to expand my audience. "
Wouldn't it be great if your customers saw your posts, commented, engaged, shared far and wide. And then clicked through and bought from you? Isn't that how social media is supposed to work.

On "All Work, No Pay" this week, I chat with Anna Short from Boo Marketing about how to get social media working for you, how to use it to bring your potential clients in to your audience and build a community that supports you and your business.

Give it a listen by searching for "All Work, No Pay" on your favourite podcast app or head over to https://anchor.fm/all-work-no-pay

And if you prefer to read instead of listen, I'm including the transcript of this episode in this week's Daily Update - available for members at https://clientrobot.com/allworknopay
---
You can get in touch with Anna via Linked https://www.linkedin.com/in/anna-short-boomarketing and on Facebook https://www.facebook.com/BooMarketing.co.uk/